Trench Safety and Shoring Equipment Rentals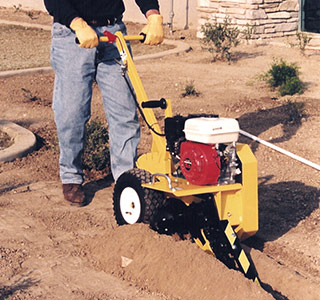 There is a lot of variety on the market when it comes to trenchers. There are those you can ride on, those you walk behind, and even implements that attach to mowers, skid steers, and tractors. While we are happy to offer you any trencher you need, our focus is on walk-behind trenchers.
Walk-behind trenchers come in two categories: chain-type and wheel-type. Chain-type trenchers cut trenches with a 4- to a 6-inch width and a depth of up to four feet; they do so at a low speed. Wheel-type trenchers cut more narrow trenches and do so at a high rate of speed, reaching a depth of up to 12 inches.
Selecting a trencher for rent depends on what you are going to use it for, the soil you will be digging in, ease of operation, and the size of the space you will be using it in.
Why Work With
LAX Equipment Rentals
Daily, Weekly and Monthly Rentals.

Available for Immediate Rental and Delivery

We Can Help You Achieve Your 20% Procurement Goal.

We are CUCP, Metro, LBE, MBE, WBE, and SBE Certified.
We Have Equipment You
Need For Immediate Delivery!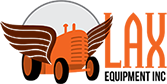 Call Us Now!
(310) 330-2657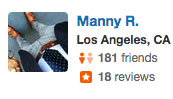 2/8/2017
Great place if you ever need equipment!! Very helpful and nice staff they answered all my question over the phone and in the office! Cant remember the guys name bet he was very helpful and assisted me in all my rental needs i would definitely recommend them for any of your rental equipment needs, fast delivery and not to mention the prices overall this place meet my requirements and needs and budget, and very simple to work with extremely happy i made this LAX equipment my choice thanks to a brother in law referral! Keep up the great job and hassle free consultation!