Tools – Power, Hand & Surveying
While most rental companies focus on more substantial items, high-quality tools are also expensive and in many cases better to rent than to purchase. As such, we offer power tools, hand tools, and surveying tools for rent. Below are some of the items in our inventory.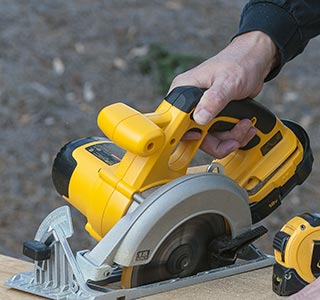 • Band Saw, Hand Held
• Bow Saw or Pruning Saw
• Brick or Block Saw
• Carpenter Saw, Hand Held
• Ceramic Tile Saw, 8″
• Ceramic Tile Saw, 12″
• Ceramic Tile Saw, 24″
• Ceramic Tile Saw, 27″
• Chainsaw, Fuel, 16″
• Chainsaw, Fuel, 24″
• Chop Saw, Metal Cutting, 14″
• Circular Saw, 16″
• Circular Saws, 7″ Or 8″
• Concrete Cutting Diamond Chainsaw
• Concrete Saw, Walk Behind, 12″ Or 18″
• Cut All Saw, Electric with Vacuum
• Cut All Saw, Fuel or Electric
• Cut and Break Saw
• Hack Saw
• Husqvarna
• Miter Saw, 10″
• Miter Saw, 12″, Sliding Compound
• Miter Saw, 14″
• Miter Saw, Compound, 12″
• Miter Box Saw, Hand
• Roto Zip, Spiral Saw
• Jig Saw
• Sawzall
• Soft-Cut Saw
• Table Saw Portable, 10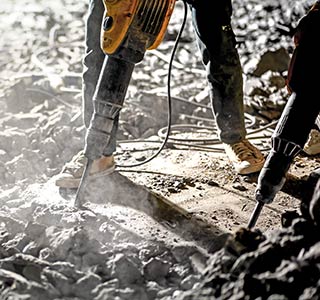 Demolition Hammers
• Chipping Hammer, Electric
• Hammer Drill 1/2″
• Hammer, Electric Floor Scraper
• Jack Hammer, Electric
• Rotary Hammer, Electric
Why Work With
LAX Equipment Rentals
Daily, Weekly and Monthly Rentals.

Available for Immediate Rental and Delivery

We Can Help You Achieve Your 20% Procurement Goal.

We are CUCP, Metro, LBE, MBE, WBE, and SBE Certified.
We Have Equipment You
Need For Immediate Delivery!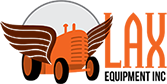 Call Us Now!
(310) 330-2657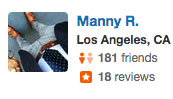 2/8/2017
Great place if you ever need equipment!! Very helpful and nice staff they answered all my question over the phone and in the office! Cant remember the guys name bet he was very helpful and assisted me in all my rental needs i would definitely recommend them for any of your rental equipment needs, fast delivery and not to mention the prices overall this place meet my requirements and needs and budget, and very simple to work with extremely happy i made this LAX equipment my choice thanks to a brother in law referral! Keep up the great job and hassle free consultation!